Monthly Subscription Boxes for Dogs & Pets
So you love your pet immensely and wish to pamper him/her a lot? Well, you are at the right place! We deliver exclusive goodies to pamper your pooch with all what he needs while growing up healthy. Team Woofbox plans the monthly dog box for your pet by selecting cute dog stuff from a wide range of dog products especially made for your adorable pet. Every dog has different needs and that is why you should choose us. We sniff-out dog toys, dog treats and gadgets according to your dog's breed, age and size. Choose our subscription box if you want to celebrate your dog's birthday or you simply love to pamper your little furry friend with loads of love and goodies. Book for the subscription box and stay worry-free for regular supply of essentials as per the plan chosen by you. Browse through our website and get dog subscription boxes right away!

Tell us how big and naughty your pet is. We've got goodies for every dog size.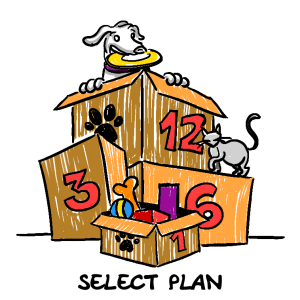 1, 3, 6, or 12 month plans available, just a click away!

WoofBox shipping starts on 15th of each month. We can make exceptions if you are celebrating a special day with your pooch!
Start or Gift a WoofBox
.......................... As seen in: ............................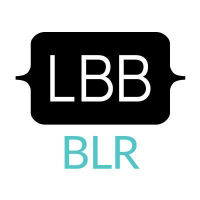 Some of the world-class brands we're working with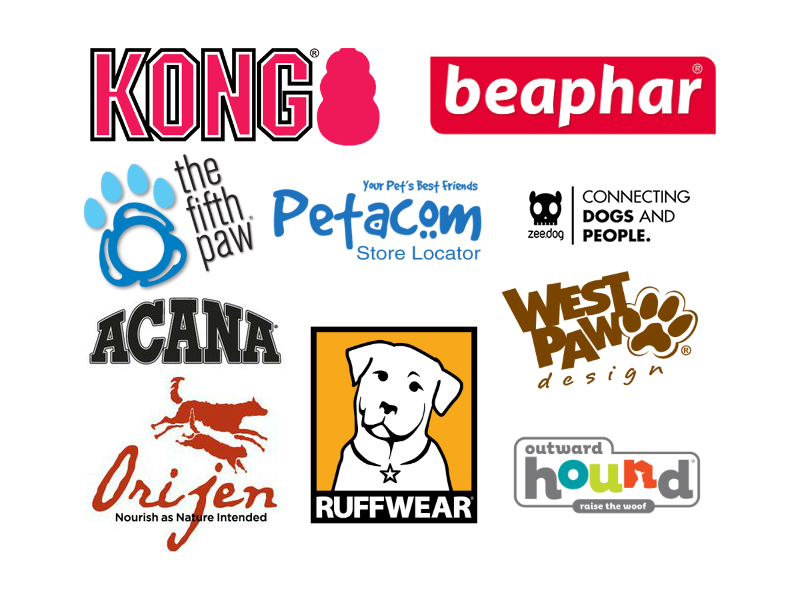 Are you a Brand? Work with us